The Small
Chiang Mai
The Best Resort in Thailand
Located in the old secter of Chiang Mai town with just a few-minute walk to day and night markets The Small hotel in Chiang Mai is a quaint and trendy hotel with concept of "Loft Art" design. The Smalls' design encompasses Asian art blending traditional Thai and 'Loft" style.
Nearby The Small is a heaven of quaint boutiques, art shops, antique galleries and coffee houses for all tastes and desires with restaurants featuring all styles of the famous Thai cuisine. Walking around our neighborhoods is an enchanting journey through a mix of 'old Chiang Mai' with the international flavor of an eclectic art area.
Accommodation
The Small, Chiang Mai accommodation is divided into 8 Petit and 27 Plus Petit rooms, all featuring high-tech television, DVD Player, mini bar, special design. local handicraft decor, colorful painting floors, and local artwork wall prints.
Facilities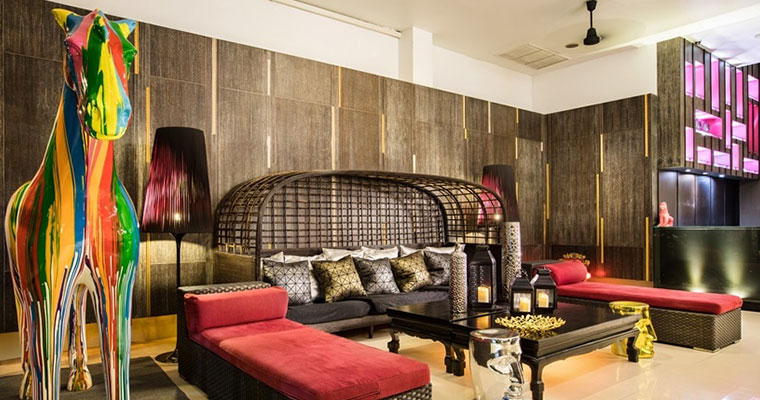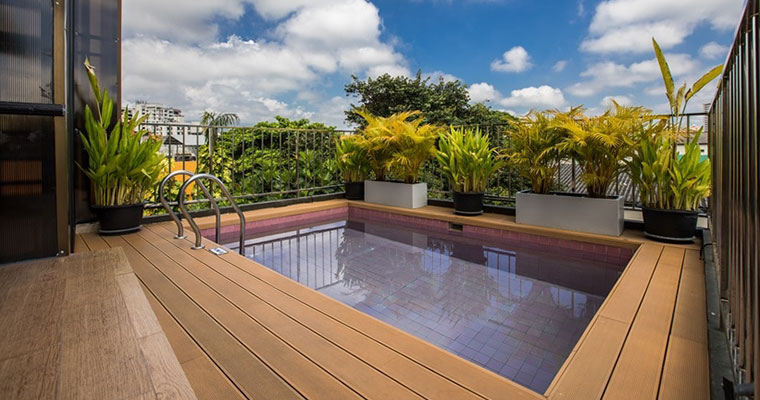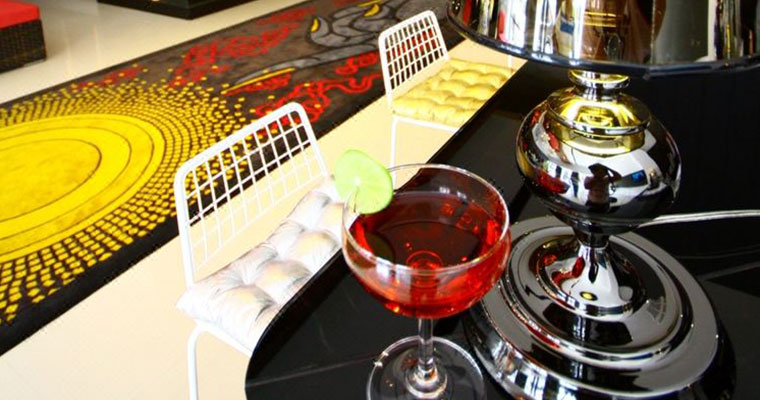 LOBBY & G–BAR

Enjoy light snacks, signature fruit biended drink, tea/ coffee, or cocktail during afternoon or after dinner. G-Bar is located at one corner overlooking...

SALT CHLORINATOR PLUNGE POOL

Beside walking around the old quarter of Chiang Mai, at The Small, Chiang Mai , you will find many opportunities for rejuvenation and relaxation in addition...

PARSLEY AND BASIL RESTAURANT

Parsley & Basil also offers an international range of culinary choices. Enjoy traditional Thai food, Asian and cosmopolitan dishes at the Rooftop Restaurant...